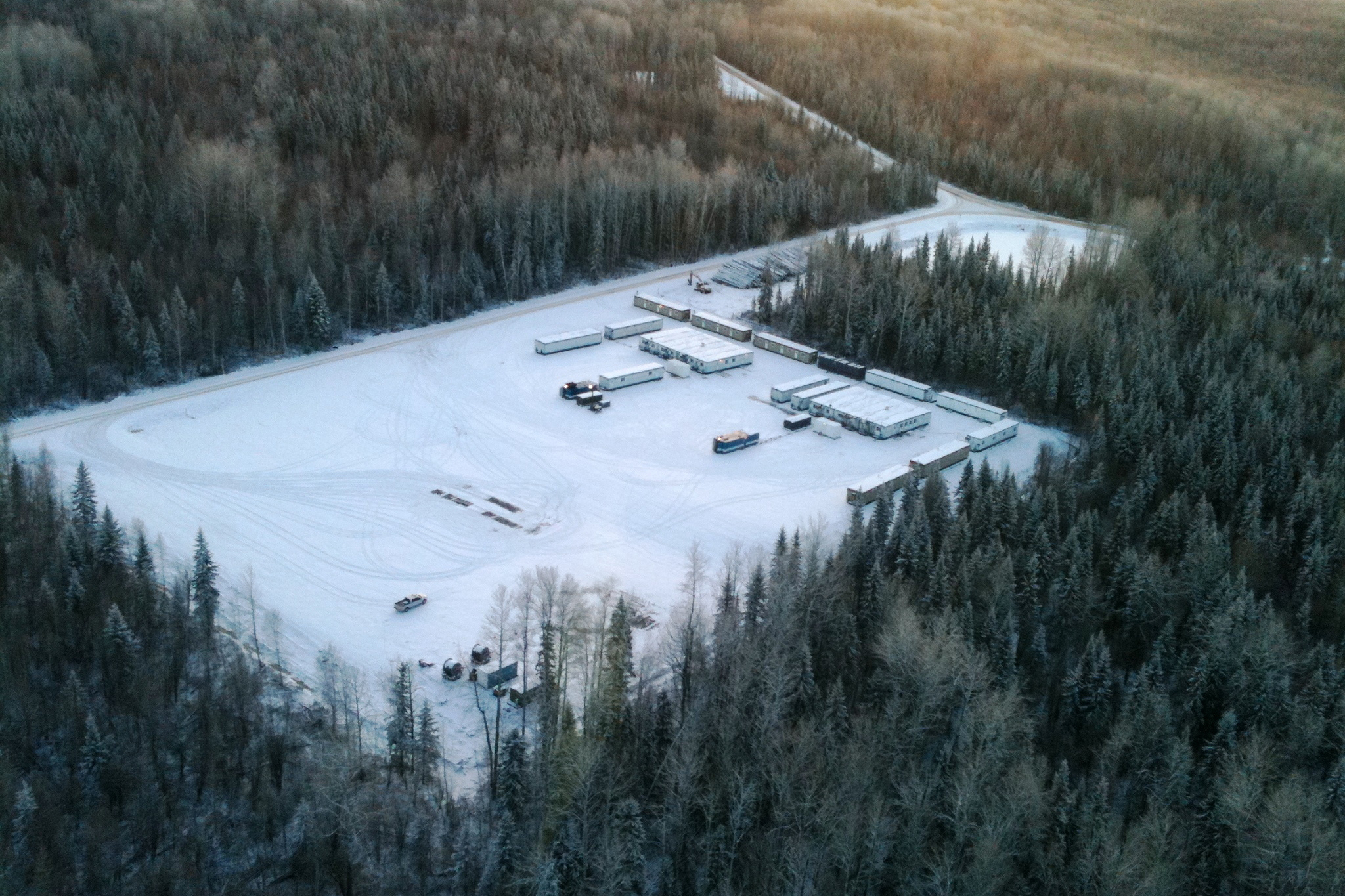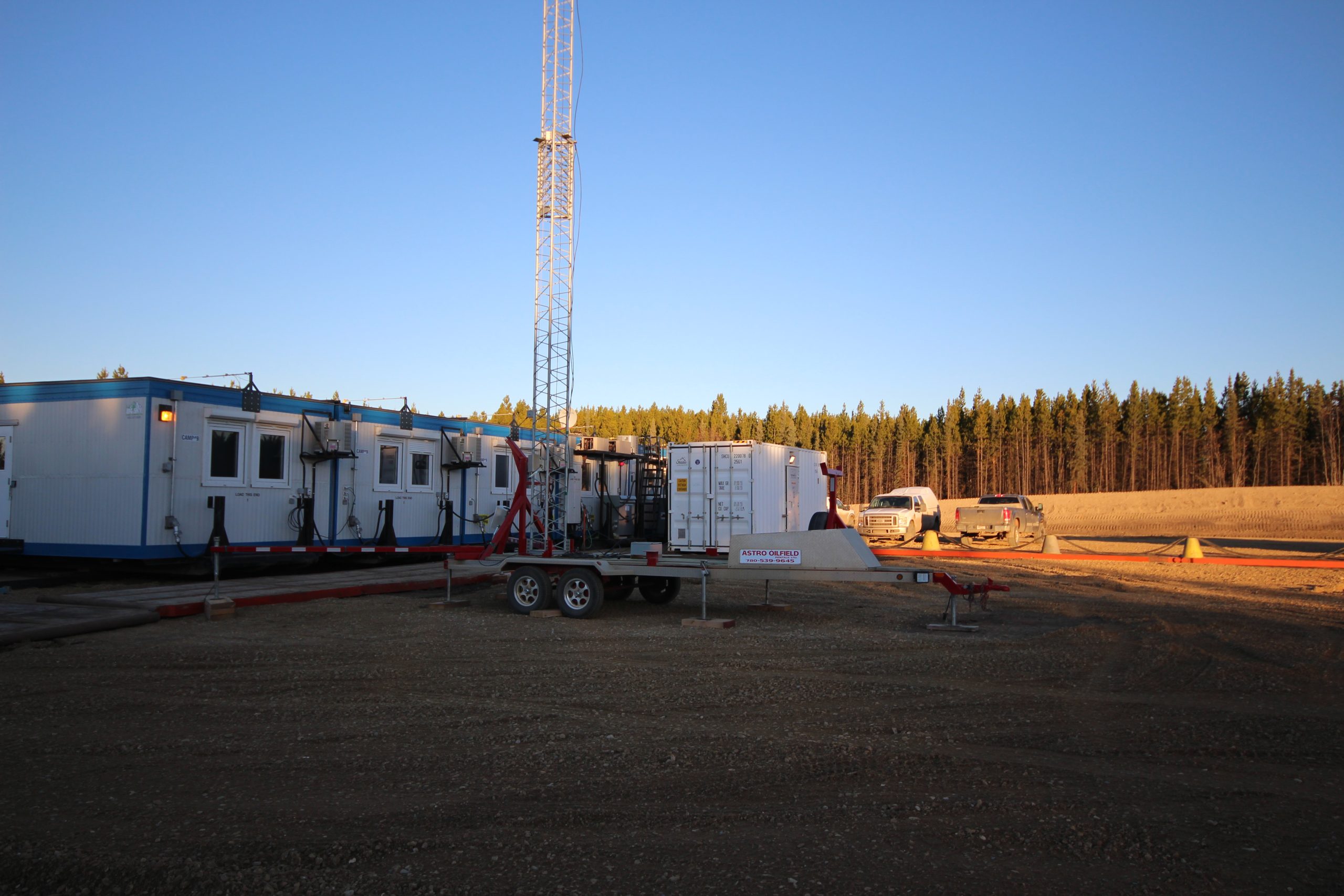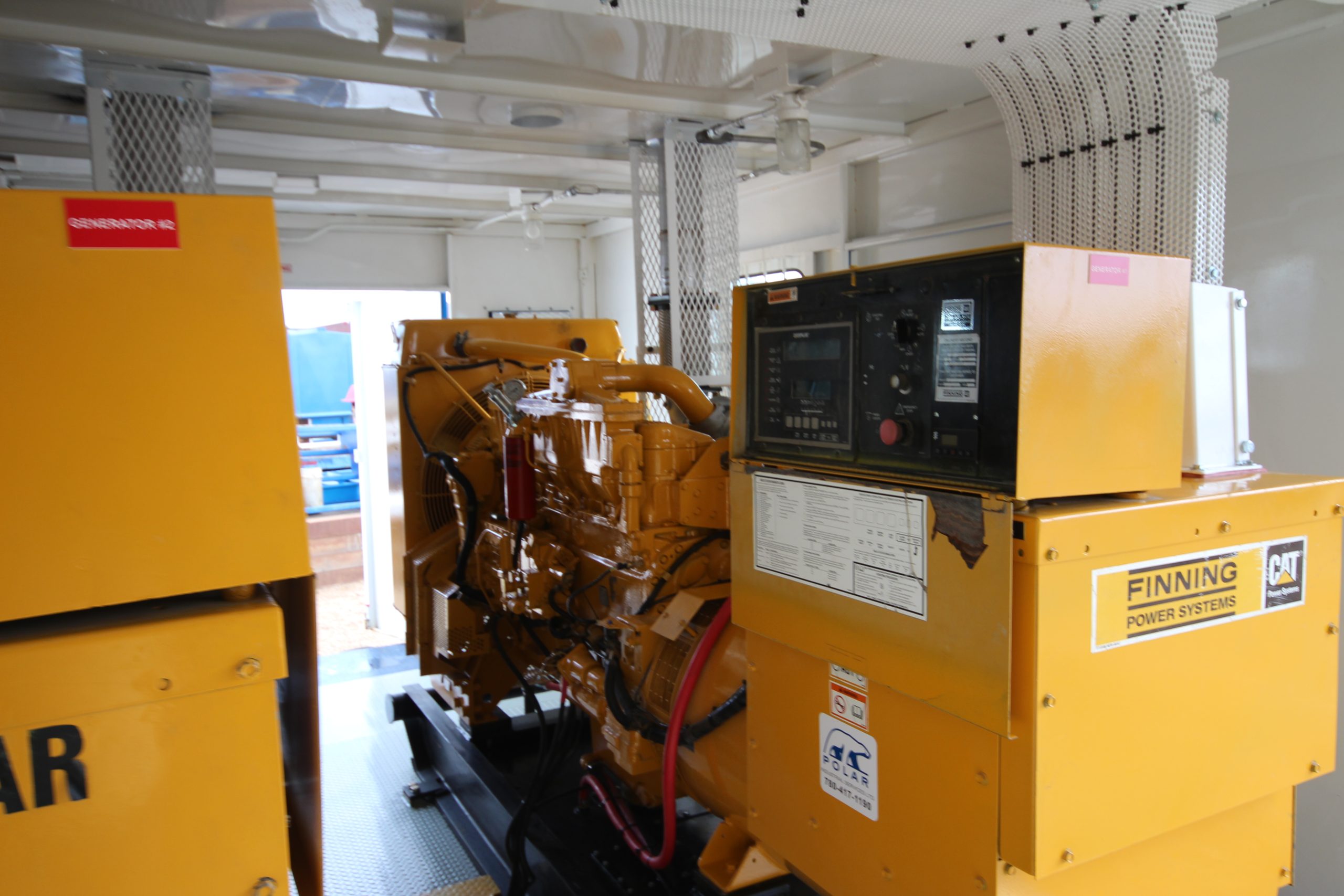 ABOUT Big Sky Camp Catering Ltd.
COMPANY
We here at Big Sky believe that our excellent customer services and high standards have made us one of the leaders in the industry. We have exceeded the limited on portable structures with our designs.
Our constant upgrades to our fleet keep us at the fore front of remote catering technology. For the past 39 years, Roll'n Oilfield Industries Ltd. and Big Sky Camp Catering Ltd. have been providing camps and catering for remote locations for industrial work sites across western Canada.
Our custom designs originate from ideas of all our staff and clients from camp attendants to chefs and from customers like you.