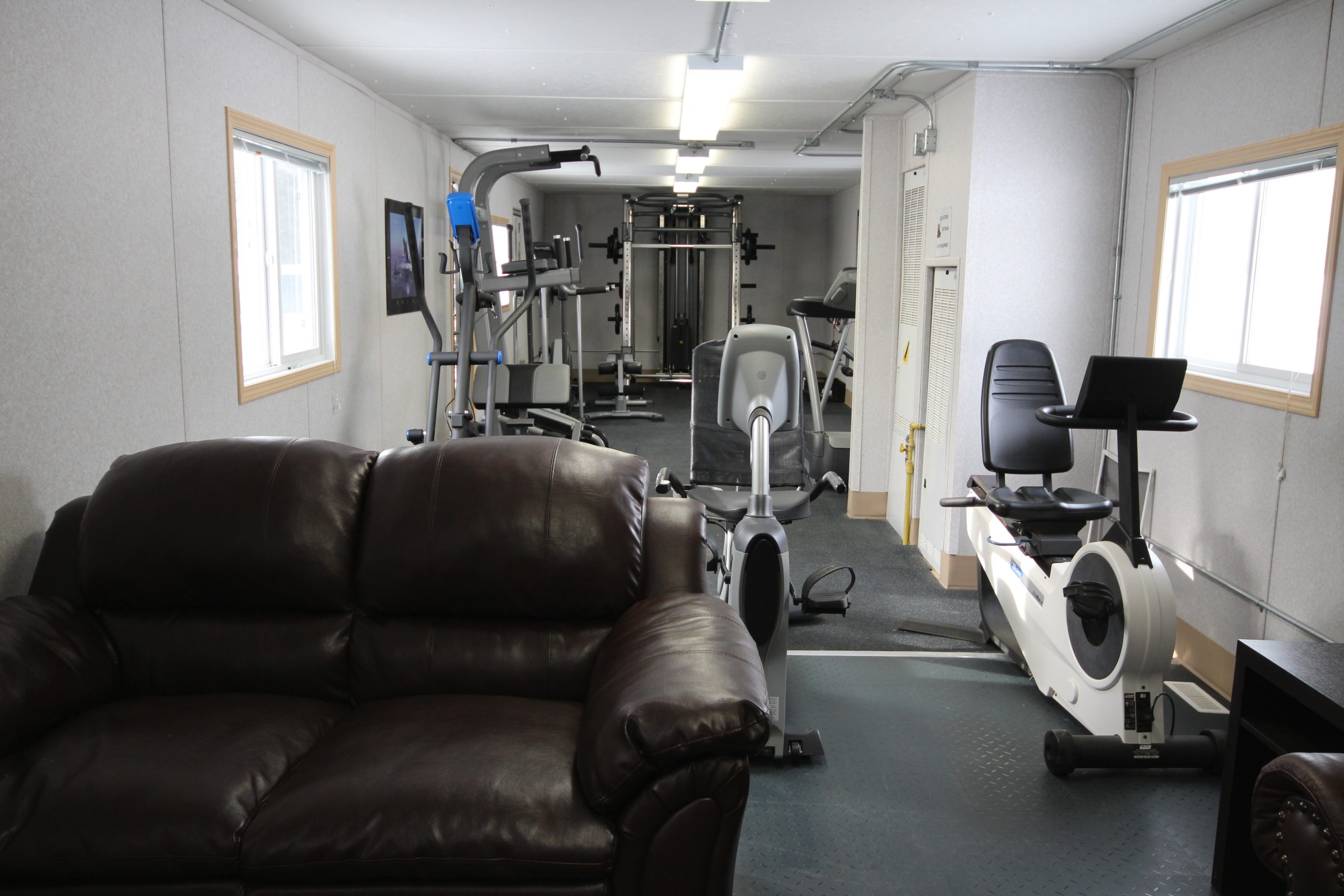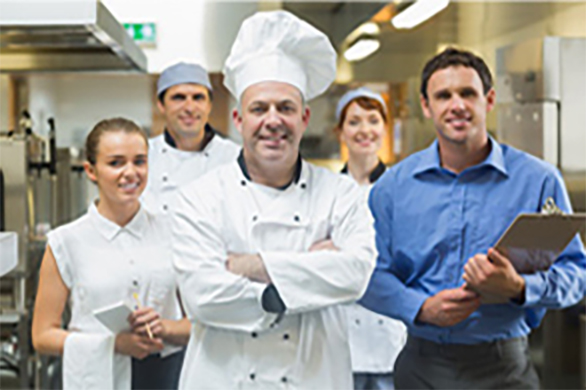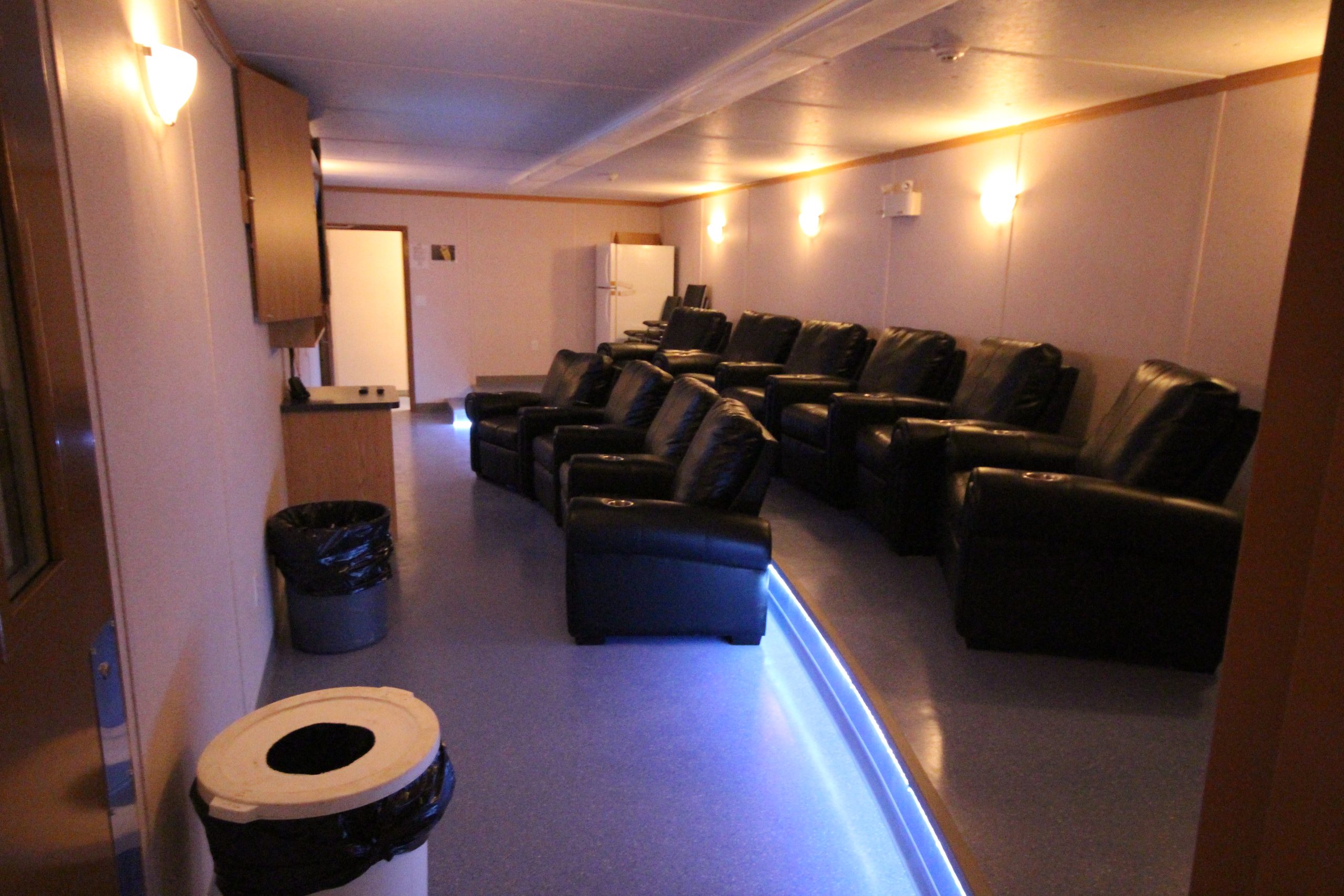 SERVICES provided by
Big Sky Camp Catering ltd.
QUALITY
At Big Sky we strongly believe that service is how we can truly set ourselves apart. It seems like fewer companies, be it for business or personal needs, are truly focusing on service. At Big Sky we hire staff who understand that we are in the service business. Customer service has been the key to our repeat business.
Communication between our customers, field staff and management help to ensure we meet the expectations of both staff and customers. This is supported by weekly visits to each camp by either a camp supervisor or catering supervisor.
Big Sky Camp Catering provides high quality camp accommodations from four-man VIP to 200 man dorms and high quality catering standards make a great combination. Our equipment meets all Provincial and State requirements. Our maintenance and inspection programs keep our camps looking and running like new. Our 24-hour repair policy ensure that customer's daily operations are not disturbed.
Whether we are in your facility or ours, we have the ability to customize camp and catering services to meet most requirements. We have recreation trailers, 4-,6- or 8- person wet sleepers, water storage units, generator packages, and a variety of side-by-side camps and dorms.